Biologics and peptides are a rapidly growing segment in therapeutics due to higher selectivity, potency and reduced side effects. However, many biologics and peptides are not viable due to stability issues and short half-lives. Optimeos has developed an encapsulation technology to address this problem.
This novel encapsulation technology addresses current issues with many biologics and peptide therapeutics, by protecting and delivering agents to their intended targets within the body.
The technology is:
Highly efficient, scalable manufacturing process validated by industry
Extremely high loading of hydrophilic actives
Can functionalize and target nanoparticles
Capable of both short-term and sustained release profiles
Encapsulation of Biologics
Optimeos's key managerial and scientific personnel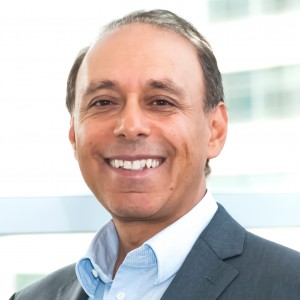 Shahram Hejazi, PhD
Co-Founder and CEO
Dr. Hejazi is a life science investor/entrepreneur with 20+ years of executive general management experience in early-stage ventures and large global companies. He is a Venture Partner with BioAdvance (a venture capital firm). Dr. Hejazi is also a Visiting Professor of Entrepreneurship at Princeton University.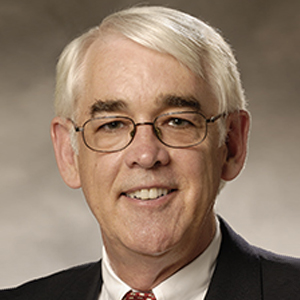 Robert K Prud'homme, PhD
Scientific Co-Founder
Dr. Prud'homme is a Professor of Chemical and Biological Engineering and was the Inaugural Director of the Program in Engineering Biology at Princeton University. Dr. Prud'homme led an NSF NIRT multi-university program on nanoparticle formation leading to the discovery of Flash NanoPrecipitation technology.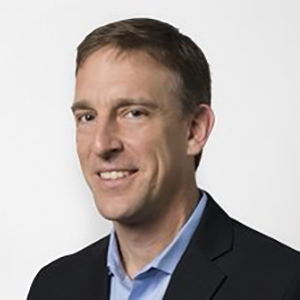 Jason Smith, PhD
Board Director
Dr. Smith led the first institutional investment in Optimeos in 2016. He joined IP Group in 2014 with extensive experience developing and commercializing healthcare technology in both start-ups and large global companies. Dr. Smith leads the US Life Science Sector for IP Group.
Optimeos is currently engaged with 3 of the top 15 largest pharmaceutical companies.
Optimeos is actively seeking collaborations with biopharmaceutical companies to advance the development and commercialization of its technology platform.
If you are interested in collaborating with Optimeos, please contact our business development team at info@optimeos.com.